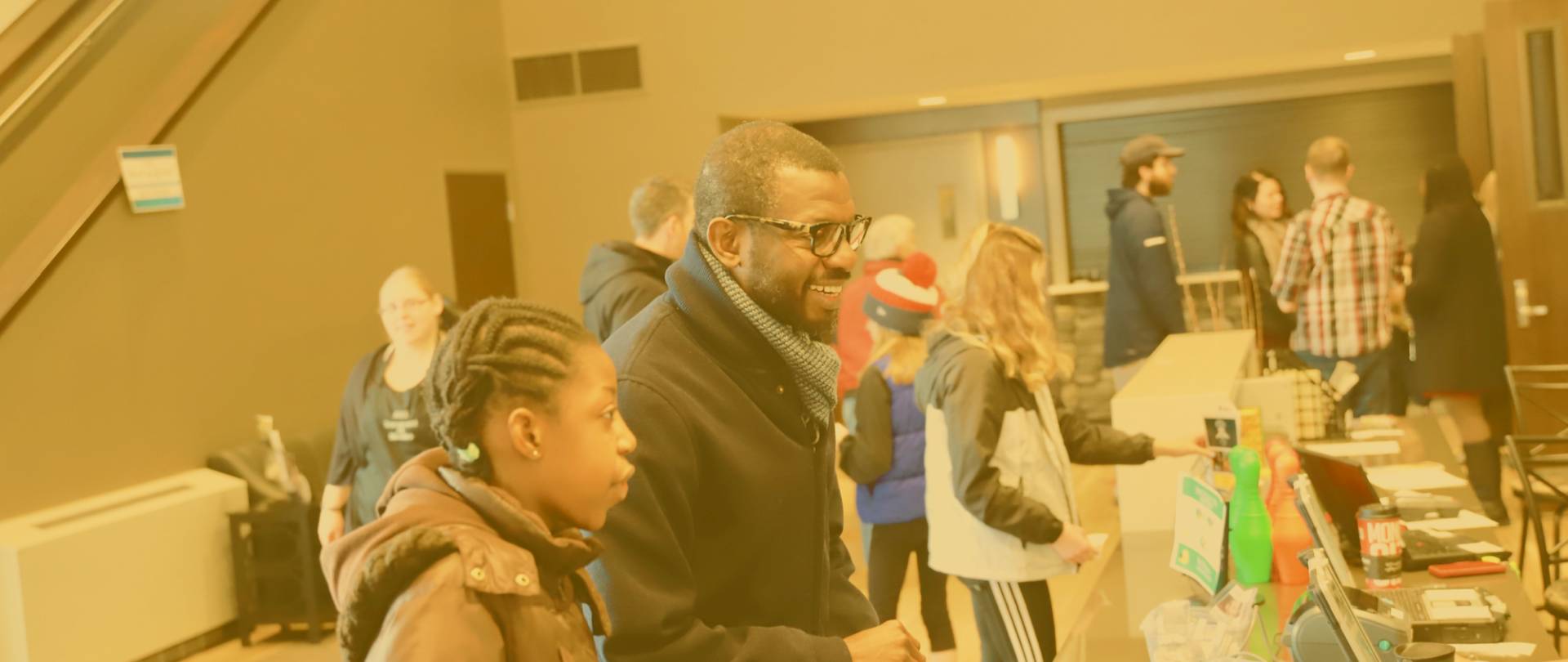 What We're All About: Your Life Purpose
In short, we're about helping you live your call. That means understanding the unique life purpose God has for you and joining with you to fulfill that calling.
You'll find more about that plus Harvest City's leadership structure, affiliations, outward focus, and more, below.
 Common Questions About Harvest City