We're thrilled you've stopped by to connect!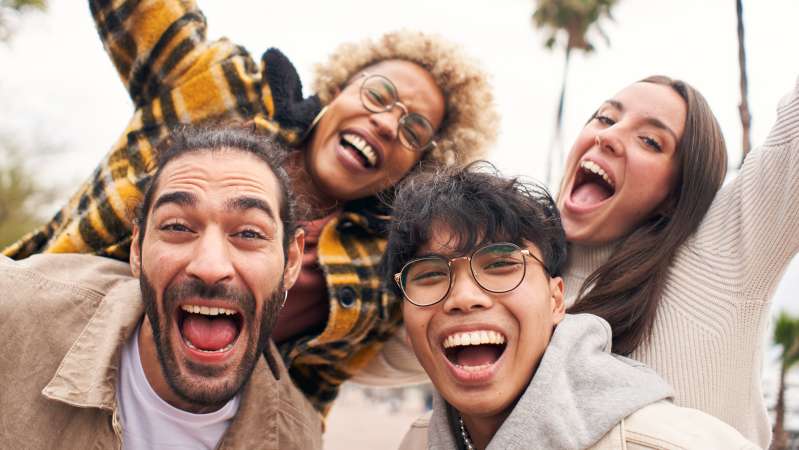 Tell us a little about yourself below so we can…tell you a little about ourselves.
Once you've introduced yourself, we'll send you 3 get-to-know-us video links via email over this coming week. In the videos Pastor Joel and others welcome you and give some inside info about Harvest City.
Video #1:  Welcome and Vision/Mission   (3:07)

Video #2:  Church Basics and Connections Class   (2:33)
Video #3:  Getting Plugged In   (2:43)
We also have a "Glad to meet you!" gift for our newcomers. Drop by the reception window in the church foyer next time you're at Harvest City to pick up yours.